#staypositive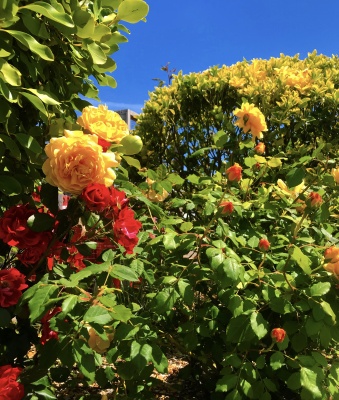 May, 2020
It's been over two months since we last saw you at #fisherycreekpark, but now we are feeling some encouragement from the authorities and it may not be too long we welcome our seasonal guests back to the Park.
We are continuing with the manicure of the Park, there are beautiful flowers all around the Park and plenty of wildlife enjoying this wonderful weather.
While lockdown continues we'll stay in touch and if you have any thoughts, suggestions or simply want to chat, please feel free to call, text or WhatsApp us.
Stay upbeat!
From the Fishery Creek Park Team
2020spring Camping covid-19 Fishery Creek Park Hayling Island staypositive UK
Static Badges & logos