Local Area & Attractions
Hayling Island is a unique area of the South East Coast of England. Joined to the mainland by a road bridge, it often feels like you're crossing into another country as you drive over the sea. Due to its location, it also benefits from slightly better weather than the mainland and is known as "Hampshire's Sunshine Island" for good reason. It is a completely flat stretch of land, and the warmer temperatures make this the perfect place for an outdoor holiday.
Beaches
The island boasts over 3 miles of Blue Flag beaches. The beaches are primarily shingle, with long stretches of sand at low tide. At low tide the waters are shallow making it excellent for swimming and sunbathers alike, especially at West Beach which is considered one of the best on the island. Bathing beaches are marked by signage and between 30th April and 1st September there are designated dog walking areas. Windsurfing was invented on the island; due to it being sheltered by the Isle of Wight it is an excellent location for all water sports and an international venue for sailing.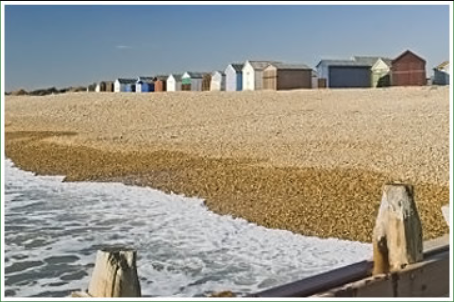 Attractions and Activities
Hayling Seaside Railway– A novelty railway running from Eastoke Corner to Beachlands, stopping at Funland Amusement Park and Arcade. Providing not only a useful form of transport but also enjoyable entertainment for all the family.
Funland Amusement Park– Complete with rides, arcades and food outlets. Funland offers a variety of attractions indoors and out, so whatever the weather, rain or shine, there is always plenty to do
Hayling Billy Trail – An historical multi-use trail spanning the full west coast of the island and used to be the original route of the "Hayling Billy" train line. The route is used by walkers, cyclists, and horse riders. The verges and hedgerows are managed to promote their wildlife value, and the path provides picturesque views over the Langstone Harbour SSSI (Site of Special Scientific Interest) and the wealth of birdlife it supports.
Nature Walks & Cycle Trails – There are many beautiful walks and trails around the island due it being in an area of outstanding natural beauty. The mild maritime climate allows many different species of wildflowers and wildlife to flourish, some unique to coastal landscapes.
The Station Theatre – Run by HIADS (Hayling Island Amatuer Dramatics Society), this theatre puts on pantomimes and other productions, as well as screenings of blockbuster films.
Hayling Golf Club – A premier links golf course welcoming both members and visitors alike.
Watersports – The sheltered waters off the island provide perfect conditions for those who enjoy sailing, windsurfing, power boating, jet skiing, kitesurfing, and other water sports. kitesurfing and windsurfing are both possible at Kite Beach, or the privately owned CBK area.

Multiple events also occur every year including the May Day Arts Trail, The Kitesurfing Armada, Sam's Sunflowers and weekly car boots.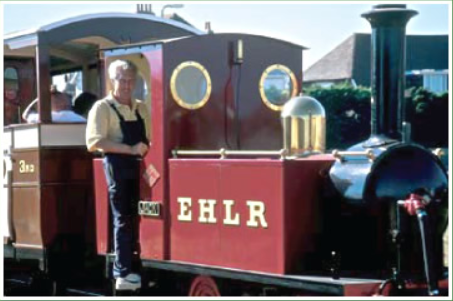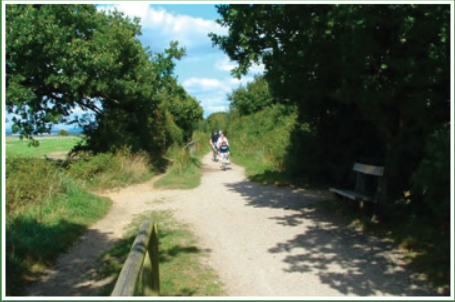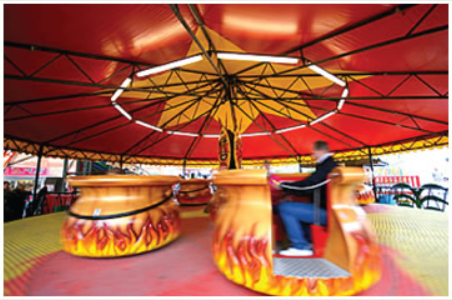 Shops in the Local Area
On the island there are a number of local markets and car boot sales to explore. The Island's biggest car boot.
A newsagent within a two-minute walk from the park.
Mengham- Hayling Hardware Store, Post Office, Co-Op, Sainsbury's local, Hayling Creatives and an assortment of restaurants and cafes.
Eastoke Corner- Multiple pubs and eateries and the Terracotta Pot Shop for unique pots from around the world.
A large Lidl can also be found on Manor Road, perfect for stocking up.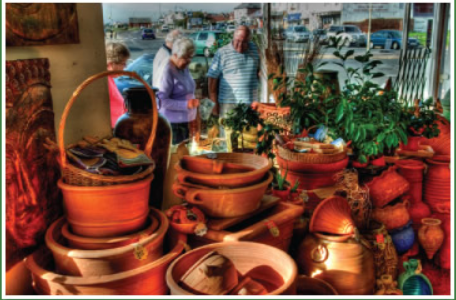 Eateries
There are multiple food outlets on Hayling Island including pubs, cafes, restaurants, and bars, as well as Chinese, Indian, Pizza and traditional Fish and Chips takeaways.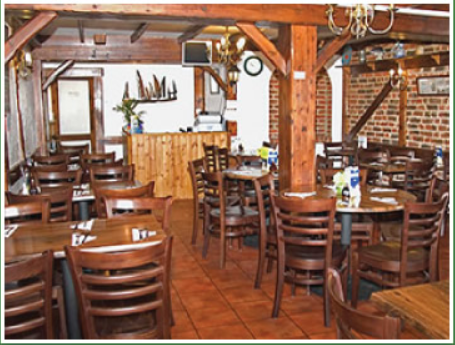 Nearby Places to Explore
Portsmouth – Reachable by the Hayling foot ferry, bus/train or car. There is also park and ride on the M275 into the city centre and seafront.
Chichester – Reachable by bus/train or car. An historic town with a mixture of shops and restaurants, as well as a theatre.
The New Forest – An hour drive from Hayling, you can explore an assortment of museums, award winning gardens, historic properties and meet the unique New Forest Ponies.
The South Downs – 30 minutes from Hayling, a vast expanse of protected countryside perfect for walks and exploration.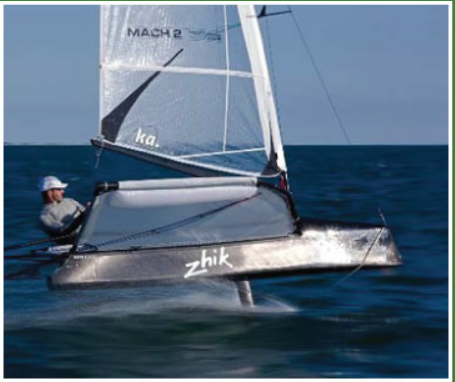 We are open from 1st March to 31st October