#spooktacular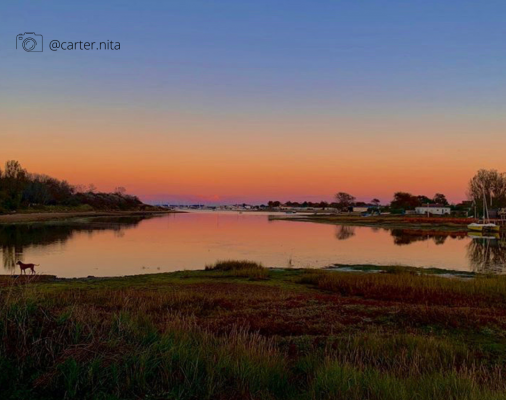 October, 2020
What a year it's been…
After a rocky start (and middle) we certainly managed to turn it around; we almost doubled our October bookings from last year all thanks to you lovely lot! Whether camping, caravanning or everything in-between you certainly managed to brighten up our park. We want to say a big thank you to everyone for following the ever-changing Covid-19 rules and regulations whilst staying with us.
The park looks beautiful this time of year, especially when the sun rises above the auburn tinted trees and the morning mist rolls through the creek. October Half term is looking to be a busy one, but we still have some space, perfect for squeezing in that last holiday before the winter truly sets in.
The reception may look different (read: spooky) when you arrive but don't be scared, we don't bite unless there's a full moon 🌚…
In other news, we've been hard at work at Fishery Creek HQ cooking up some exclusive offers and competitions for next year.
Follow us on Facebook and Instagram to see them!
Our office will be open for bookings during the winter period.
Bring on 2021!
From the Fishery Creek Park Team
autumn2020 Camping caravanning fisherycreekpark haylingisland spooktober
Static Badges & logos