#happydays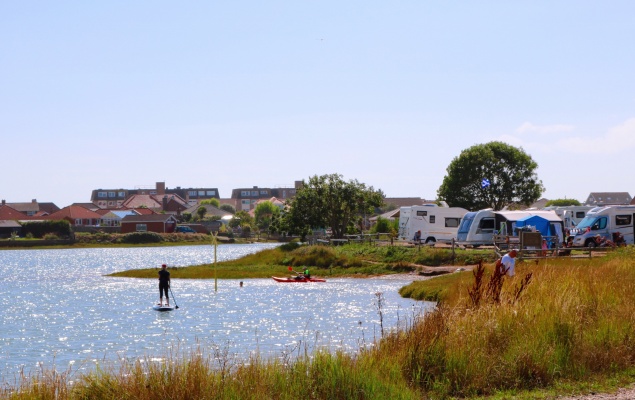 September, 2020

It's lovely to see our customers back, we were more than ready for the return of happy faces and jolly conversations ☀️.
It's been fantastic to receive so many positive comments and reviews about how we're providing safe and relaxing holidays, and to hear that so many of you are eager to come back again already!
September is here (hasn't this year gone quickly…) and we still have a couple of months to go before the end of the 2020 season. October is looking promising with nice warm weather ahead, perfect for getting out on our creek for a swim or a paddle 🏄
If you haven't paid #fisherycreekpark a visit yet, it's 'high tide' you did! 🌊
We look forward to seeing you!
From Fishery Creek Park Team
2020summer Camping caravanning covid-19 happyholidays Hayling Island motorhome Southcost
Static Badges & logos