#ahugethankyou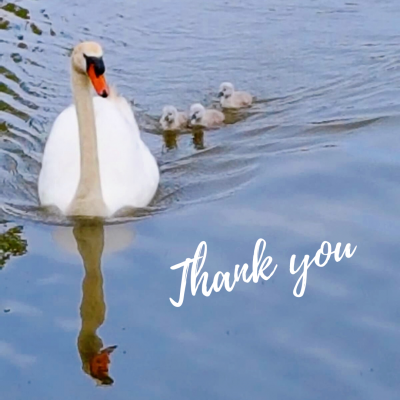 April, 2020
Thank you to everyone for keeping our Facebook and Instagram alive. It's really great to interact with all of you and know that you are well and making the most of these unprecedented times.
April has gone and #fisherycreekpark is in bloom 🌸, the cygnets have arrived bringing a sparkle to the surroundings. We have received visits from beautiful birds with amazing sounds…what a joy!
We are working in step with the government guidelines to ensure the safety for everyone and hope that May will bring us some better news.
Follow us on Facebook and Instagram so keep in touch.
Hope to see you soon! 😊
From the Fishery Creek Park Team
2020springbreak Camping caravanpark covid-19 cygnets Fishery Creek Park motorhome stayhomesavelives thankyou
Static Badges & logos